ABOUT US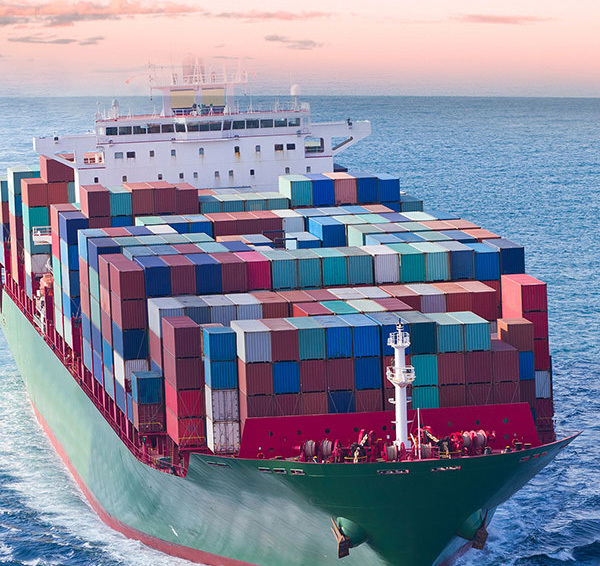 ZHEJIANG HUASHEN SILK IMP.&EXP.CO.,LTD.
Founded in 1994, Zhejiang Huashen Silk Import and Export Co., Ltd. has wide business scope, including operation and agency of import and export business of various commodities and techniques, imported material processing and processing and compensation trades, counter trade and transit trade.
Spirit: learning, pragmatism, persistence, innovation

Style: passionate, steady, tenacious, harmonious

Concept: integrity, professionalism, efficiency, win-win
The products of the company
Main business of the company includes clothes, silk fabrics, auto parts and various hardware products.
The products include various tatted and knitted clothes including underwear, shirts, skirts, coats and tracksuits; various fur products, scarfs, carry bags, shoe pads, etc.; various silk and yarn fabrics including various decorative fabrics, sofa fabrics, etc.; various beddings and bedclothes including various woolen blankets and various auto parts and many hardware products including stainless steel.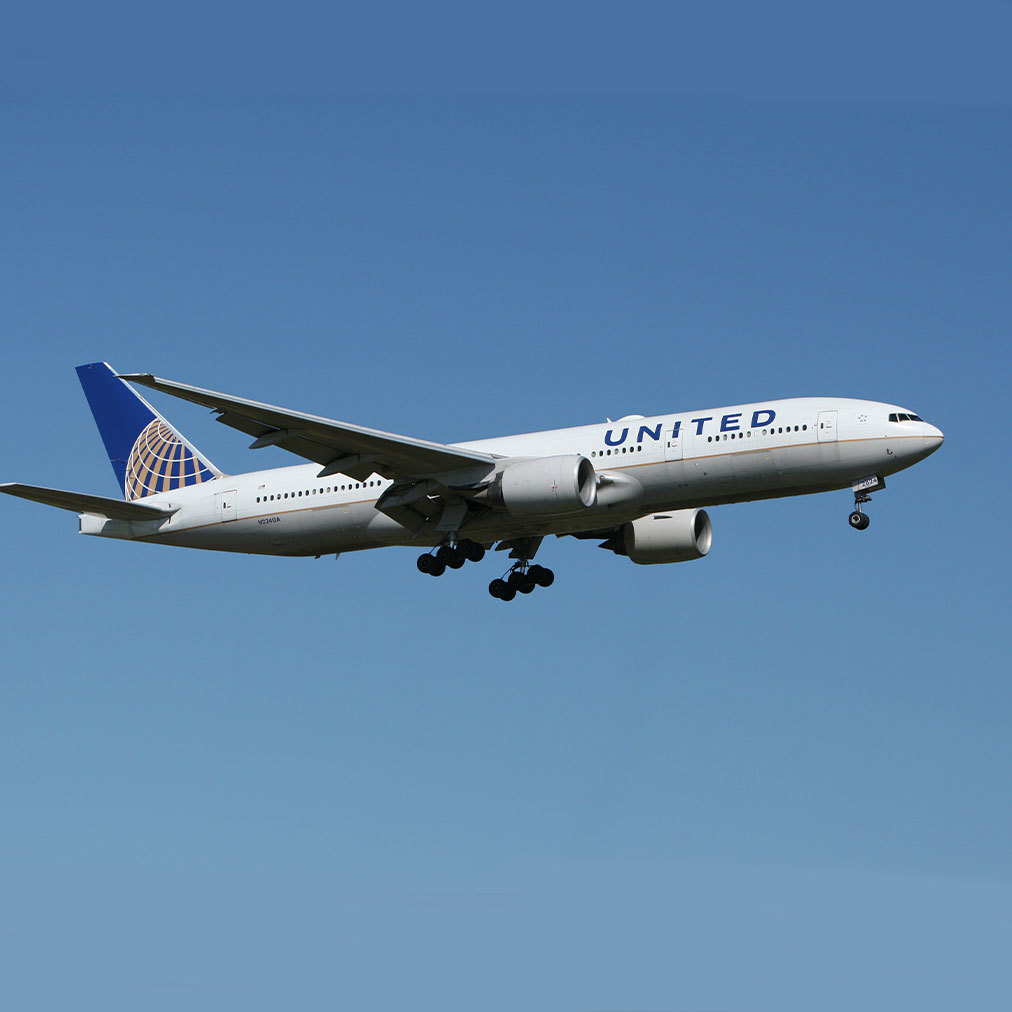 OUR STRENGTH
Our tenet is: respect symbiosis, the pursuit of win-win.
We pursue the common promotion of corporate value, personal value and value creation for partners, and realize the common growth of corporate interests, employee interests and customer interests.
Zhejiang Huashen Silk Import and Export Co., Ltd.Founded in 1994
Zhejiang Huashen Silk Import and Export Co., Ltd.Founded in 1994
Check out our silk catalog
Operate import processing and "three to one supplement" business
More silk
